Optical measurement
Measurement system for turned parts.
Shaft dimensional measurement solutions providing rapid return on investment.
VICIVISION measurement system are designed to be used in the shopfloor.
Save time on each batch change, measuring the components directly beside the CNC lathe.
TECHNO SERIES
For shafts up to 1250 x 180 mm
A modular range can provide the most suitable machine for your production.
Maximum performance combined in 20 measuring ranges:
from 40 x 180 mm up to 300 x 1250 mm.
M SERIES
For subcontracting and general turning
M1 – M1c Ideal for multi-spindle or sliding head lathes.
M2 – M3 From small components to 140 x 900mm shafts.
X SERIES
For micro components
An exclusive solution in the sector.
Specific for micro-mechanical parts, watch parts, dental and biomedical screws.
Maximum efficiency in measuring extremely minute and complex elements.
Touch Probe
Optical and tactile combination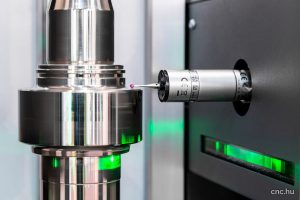 Unbeatable performance: the measuring system is now enriched with a Renishaw Scanning Probe.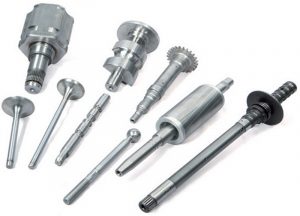 Solutions for the quality control of specific applications.
Camshafts| Crankshafts | Dental and biomedical implants| Turbines | Valves.
Quality control has become a fundamental part for manufacturers of turned components, like camshafts, crankshafts, valves, turbines and much more.
Companies need to operate in a lean and efficient way, reducing downtimes and rejects.
With optical measurement system the quality control takes from 30 to 60 seconds.
No more human error.
Automatic cycle by pressing a button. Automatic data collection.
Use a single measuring instrument to save time, manpower and improve the accuracy of inspection.
The Techno Range provides high-resolution images, which allow operators to capture all the finest details. A wide variety of measuring fields are available to better adapt to the production needs.
Discover also the newly developed Touch Probe measurement system, which consists in the combination of optical and tactile functions, resulting in a complete measuring control for turned parts in just one cycle.