Crescent Gage & Tool
Sales & Services
Measurement Services, Gaging Equipment Sales, Calibration Services, Metrology Training and Support.
Serving Engineers & Manufacturers Nationwide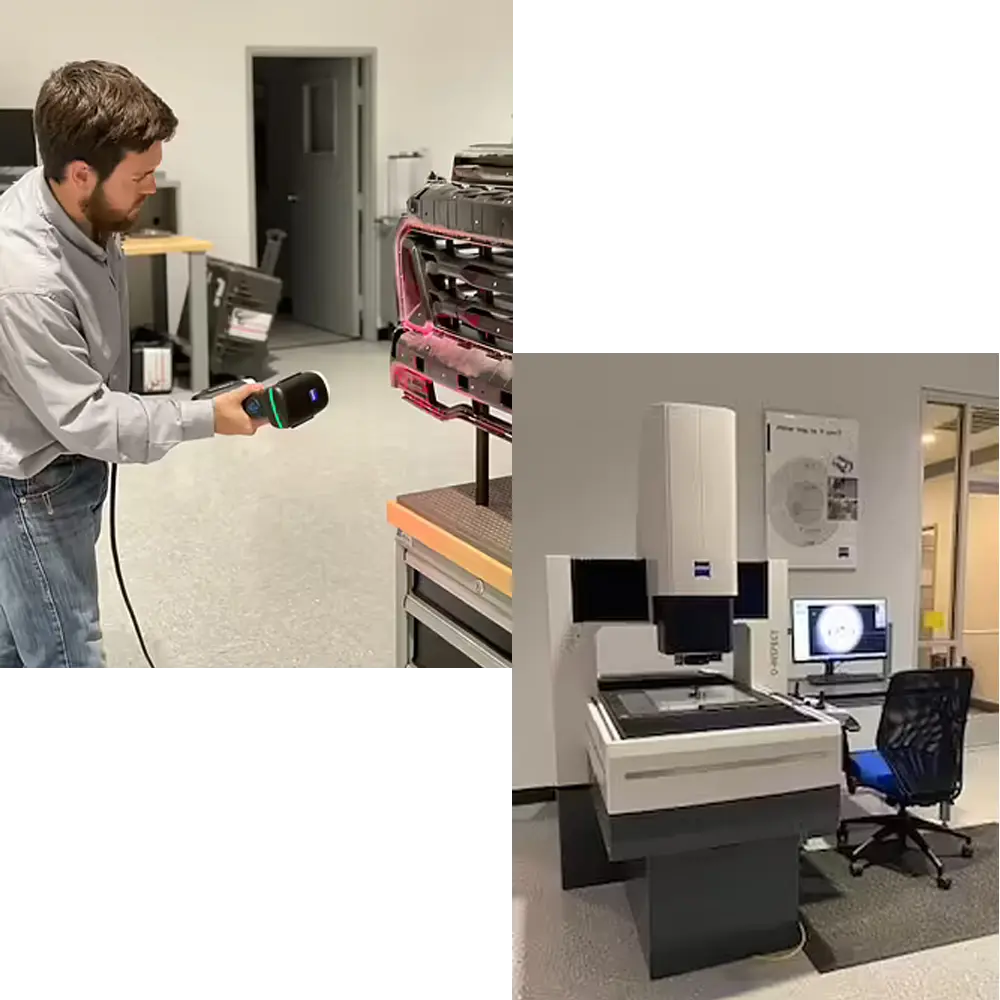 Since 1971, Crescent Gage has been in business selling, supporting and servicing dimensional inspection and measuring equipment. Quality is the most important entity in our business.
Our commitment is to satisfy our customers, the companies we represent, and our co-workers, by providing error-free products and services that exceed their expectations every time.
Whatever your metrology challenge, our team of seasoned professionals have the skills and knowledge to help you solve it. Our goal is to understand your needs and provide the best solution/equipment for the job, every time! Process
Our team will guide you every step of the way from selecting the right measurement solution, to successful implementation. Partnerships
We believe the best way to help you win is to build a long term relationship.  We serve you as trusted consultants, experienced trainers for your team, and knowledgeable technicians to support your measurement needs. Championing
When you win, we win. Our goal is to help your technicians who use CMMs and other Metrology tools be a champion! Our team is highly responsive and available to assist your team in the field, and help them meet their job requirements. Complete and Accurate Data
We understand that selecting the right measurement solution ensures that production deadlines are met, your parts are manufactured correctly and your company is profitable.

Combining decades of experience with the latest technology, we help you achieve your measurement goals by providing complete and accurate comparison data of your parts per your specified requirements.
Our services include First Article Inspections (FAI), in-process validation, source inspections, capability studies, surface finish, 3D scanning, and more.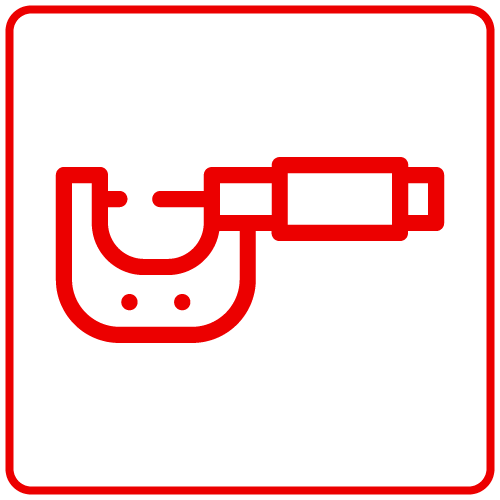 Precision
Metrology is a precision industry. We take pride in performing measurements with the highest level of detail & quality to ensure your parts are the exact size they are required to be.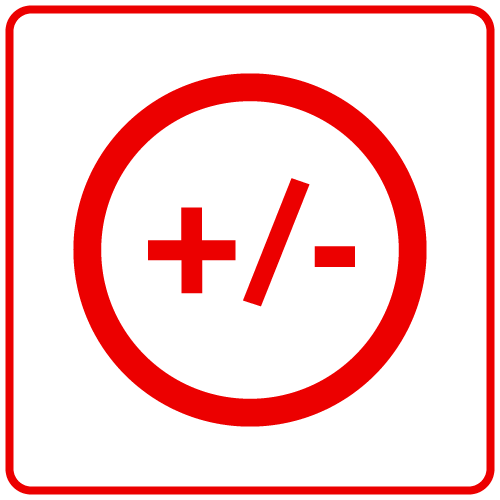 Tolerances
By using the latest technology, we have the advantage of measuring to extremely tight tolerances. This includes mission critical industries & applications.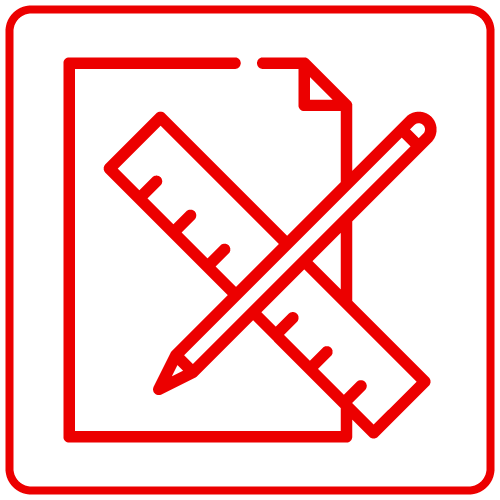 Reverse Engineering
Have a CAD & no drawing? Have a drawing & no CAD? Have a part and no drawing or CAD model?  We can help by reverse engineering your part to the exact specs needed.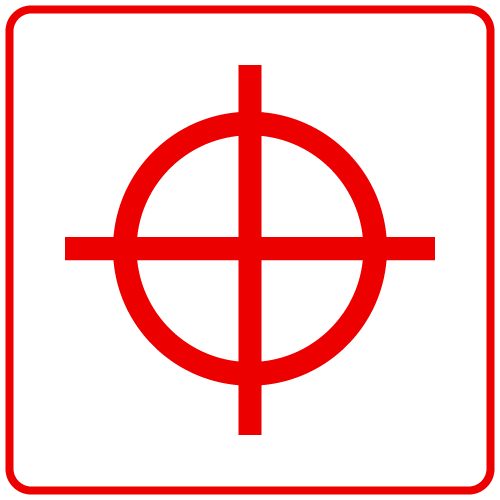 Error Free measurements
We help you reduce scrap & mitigate risk by providing you with accurate, error free measurements that meet even the most discriminating standards.
Our team of knowledgable experts provide turnkey support for all your measuring equipment, software, and operations. From setup and training of your team, to onsite maintenance support, we help you maximize your investment and attain your production goals.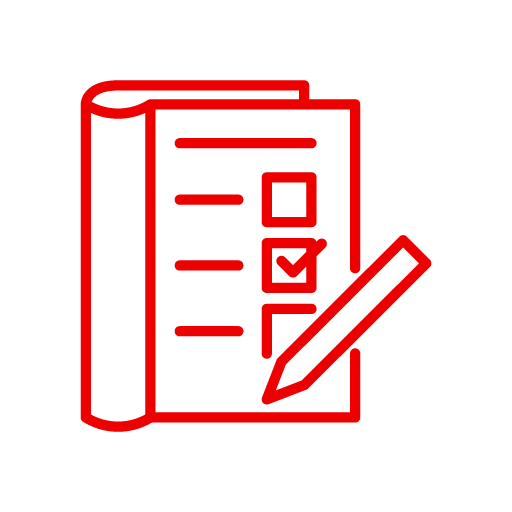 Training
Hardware and Software training
Factory certified CMM & Vision System classes
GD&T Consulting (including compliance & best practices)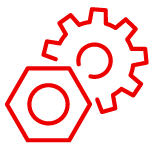 On-site Support
Quick response
Calibrations
Customized training
Program/inspection runtime optimization
Programming & implementation
Equipment & process validation
We help clients across a variety of industries solve their measuring challenges, and apply the latest technology to match the right metrology measurement solution for the job. Here are a few of the industries that trust us with their mission critical projects.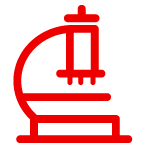 Medical Devices
From orthopedic devices, to surgical robotics, we identify design and manufacturing issues to ensure consistency and accuracy in devices that impact the everyday life of patients.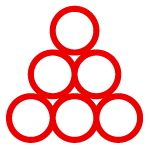 Plastic Injection Molding
Manufacturers rely on our team to verify molds thoroughly, troubleshoot production issues, and get parts through first article inspections (FAI) quickly and accurately .

Aerospace
Engineers and mechanics trust us to measure extremely tight tolerances that minimize engine vibration and increase bearing life, ensuring in-flight safety.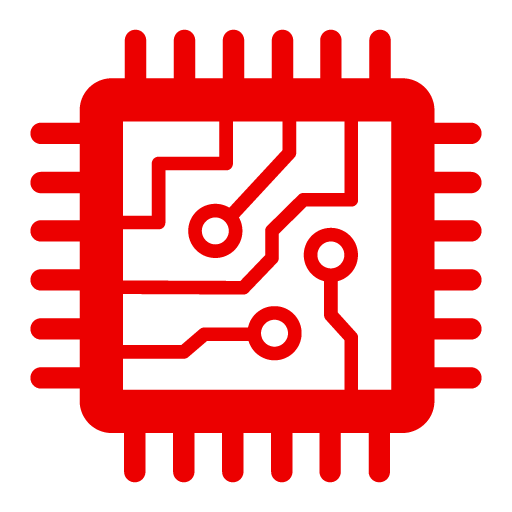 SemiConductor & Electronics
Chip and Integrated Circuit (IC) manufacturers rely on extremely tight measurement tolerances to ensure performance and integrity of IC film, IC wafers and related components.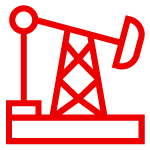 Oil, Gas, & Energy
The Oil, Gas, and Energy industry relies on our services to help reduce costly errors, minimize safety concerns, and increase production efficiency.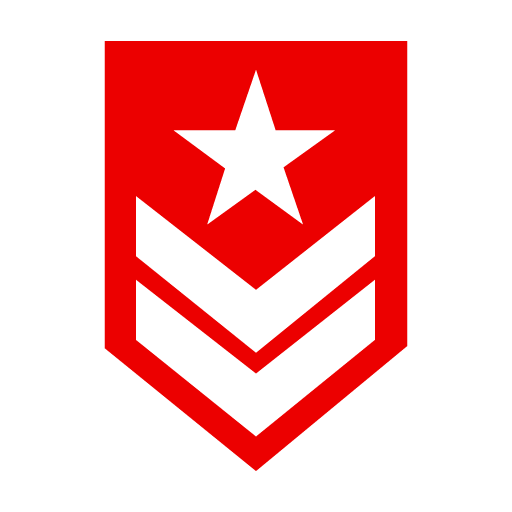 Military & Defense
Our extensive knowledge and state-of-the-art equipment allows us to inspect precise components and highly sensitive projects that contribute to mission critical operations within the military and defense sectors.
Manufacturers depend on our dimensional inspection services for a wide variety of projects. Here are a few of the common solutions we assist with.
Robot Cell Integration & Automation
Communication Prior To Service
Meeting Customer Service Expectations
Technician's Overall Rating
What our Clients say about us
Crescent Gage is always my first choice for inspection services and support. Richard and Dennis provide exceptional service and always provide reasonable, fair, and competitive pricing.