Committed to your long term success.
Our team provides support for all of your measurement needs. From setup and training of your team, on-site maintenance support, to turnkey projects; we help you maximize your investment and attain your production goals.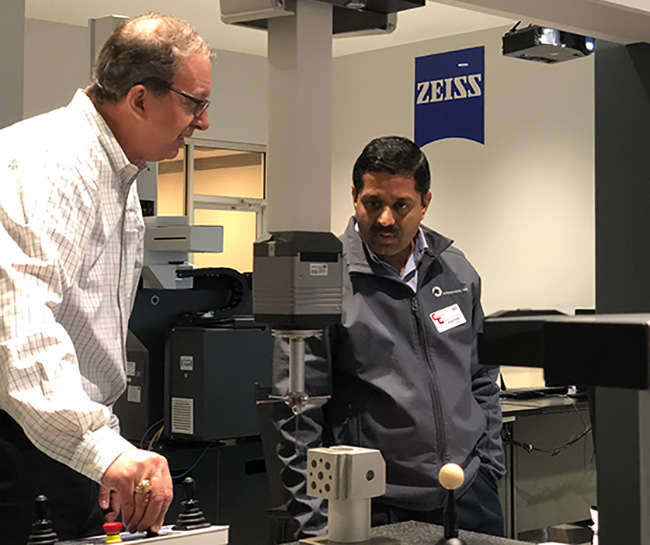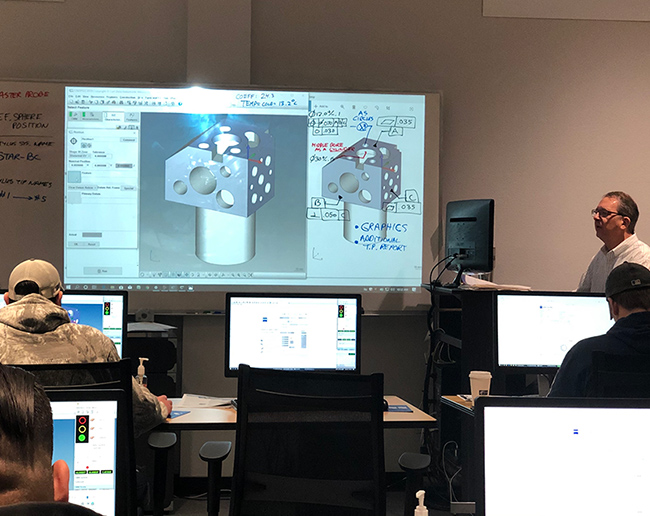 Training & Support Options
Our team of knowledgable experts provide turnkey support for all your measuring equipment, software, and operations. From setup and training of your team, to on-site maintenance support, we help you maximize your investment and attain your production goals.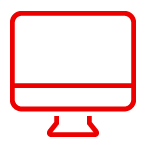 Consulting
GD&T consulting
Facility Workstation consulting
Equipment consulting
Application consulting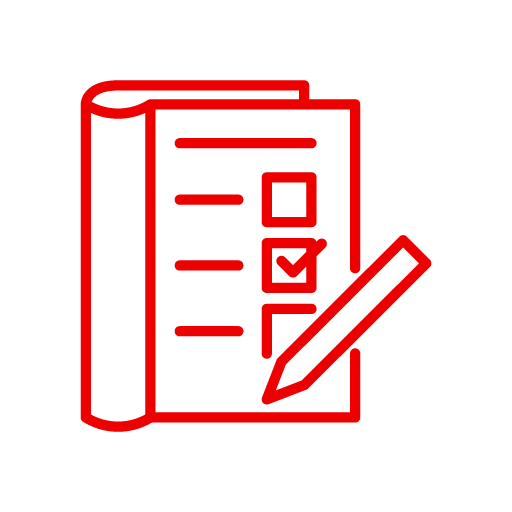 Training
Hardware and Software training
Factory certified CMM & Vision System classes
GD&T Consulting (including compliance & best practices)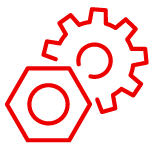 On-site Support
Quick response
Calibrations
Customized training
Program/inspection runtime optimization
Programming & implementation
Equipment & process validation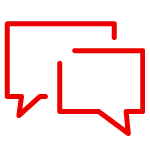 "I really enjoyed Dave he is a great teacher. Very patient and I feel I've learned a ton that will benefit me a lot."
"This is a very well structured training class. Thank You."
"First class. Extremely helpful and knowledgeable staff. Have visited as well as called several times. Each time have been helpful. Thanks." – Royce Bryan
"Dave was awesome. I learned a lot for not being able to program Calypso. Coming from PCDmis to Calypso, Calypso is very easy and Dave made it easy and understanding. Thank you!"
"Really like Dave's way of putting you at ease and not trying to go past material if you don't have it yet."
"Having completed several courses at Hexagon, I was impressed with the content of this course by comparison. Extremely thorough."
"Came in with just over 1 year using Calypso and worried that I wouldn't get much out of the basic class, but Dave was an awesome instructor and I ended up gaining way more knowledge than I could have imagined."
"Wow! I have learned so much and am excited to get back and start applying this new skill set."
"Dave McDonald is a very good, knowledgeable instructor. I am thankful for all the help he has been."
Instructor Approval Score
Meeting & exceeding customer expectations
What challenge can we solve for you?