Calibration & Maintenance
From CMM calibration to maintenance and tool repair, our goal is to keep your equipment dialed in and operating efficiently.
Crescent Gage is an extension of your team, and is a true metrology partner, assisting your long term needs for CMM programming and ongoing maintenance services.
We specialize in CMM, optical comparator, & video measurement systems calibration & maintenance.  Our goal is to keep your equipment clean & operating at the factory specifications just as it was when it was new.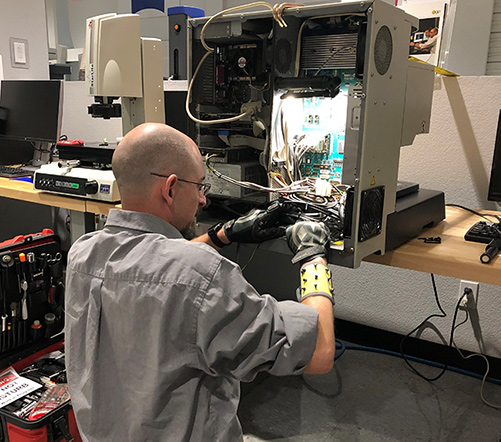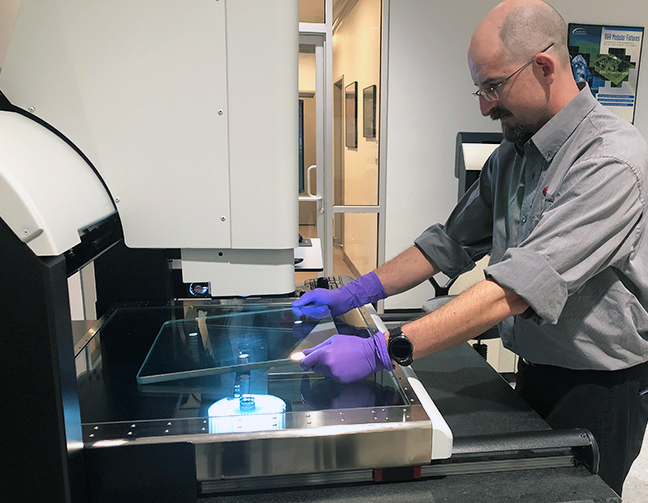 Does your equipment need verification or calibration?  And what's the difference?
Most companies that offer "calibration" of your quality equipment actually mean "verification".
Verification of your equipment is the process of ensuring your measurement equipment accuracy.
What happens if your measurement equipment is found to be inaccurate or "out of spec"?
Our ISO 17025 Accredited technicians are trained to use N.I.S.T. traceable artifacts to diagnose the root cause of any inaccuracies and perform the necessary hardware/software adjustments needed to bring your quality tool back to the original factory specification.
Our customers receive AS FOUND & AS LEFT data, thorough equipment cleaning, documentation of all hardware/software modifications, & a certificate of calibration.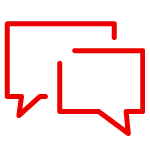 "Dusty is always very knowledgeable, helpful & professional every time he comes in.  He is great at his job."
"Dusty has always been very professional during his time here.  Excellent service as always."
Communication Prior To Service
Meeting Customer Service Expectations
Technician's Overall Rating
What challenge can we solve for you?