"Without COMPLETE & ACCURATE data, it's only an opinion."
– Mike Freauf, President & CEO of Crescent Gage, Metrology Core Co-Founder
Accurate Measurements For Any Size Project
We will help you achieve your measurement goals by providing accurate comparisons of your parts to your CAD drawings or specification requirements. Our measurement services include First Article Inspections (FAI), in-process validation, capability studies, surface finish, 3D scan data, reverse engineering, and more.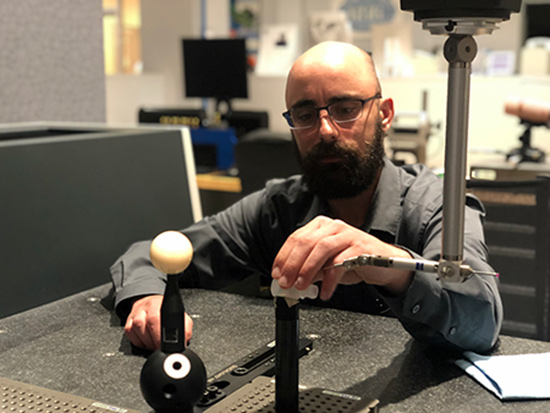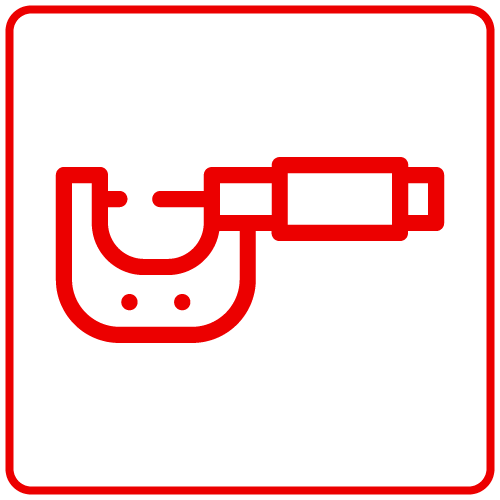 Precision
Metrology is a precision industry. We take pride in performing measurements with the highest level of detail & quality to ensure your parts are the exact size they are required to be.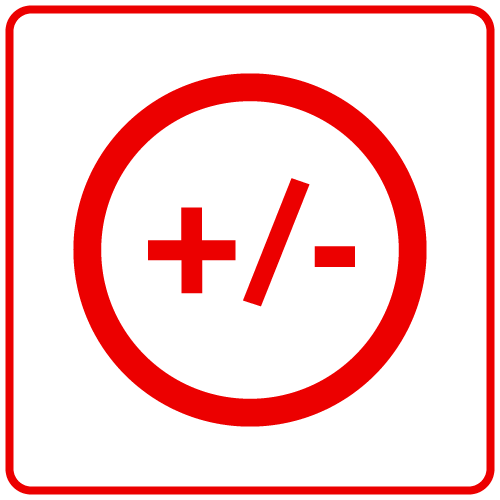 Tolerances
By using the latest technology, we have the advantage of measuring to extremely tight tolerances. This includes mission critical industries & applications.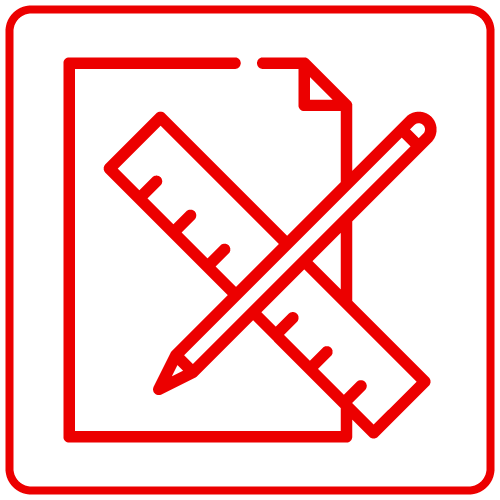 Reverse Engineering
Have a CAD & no drawing? Have a drawing & no CAD? Have a part and no drawing or CAD model?  We can help by reverse engineering your part to the exact specs needed.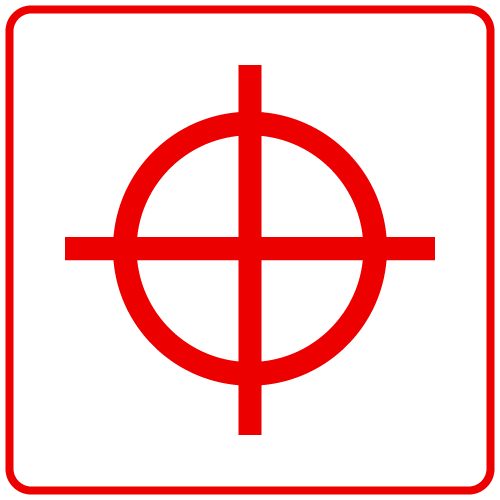 Error Free measurements
We help you reduce scrap & mitigate risk by providing you with accurate, error free measurements that meet even the most discriminating standards.
Any Project.
Any Measurement.
Can you afford to not know? First Article Inspections (FAI) Program Creation & Implementation Computed Tomography Scans What can we measure for you?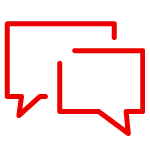 "The service we receive from Crescent Gage is always top notch. I definitely recommend Crescent Gage if someone asks about a third party measurement lab."